What we do at Pronk Fulfilment
We can only really help you by listening to your wishes carefully and offer you a solution tailored to your specific needs. This means that we go on where our competitors draw the line. Pronk Fulfilment is a full-service, all-round Warehousing and (E)fulfilment specialist. All logistic processes and warehousing are dealt with in-company, order picking, transportation, return shipments and customer services are being handled by ourselves. Furthermore we can build, manage, maintain and host specific or custom-made websites and online shops. Thanks to our in-house-IT-team there is no challenge too big for us and we can professionally anticipate any wish you might have.
Full service
Even active support in marketing and communications is no problem what so ever. We are always prepared to go the extra length sharing information and cooperating, with only one goal, achieving the best possible outcome. Because after all; your success = our success!   
Warehousing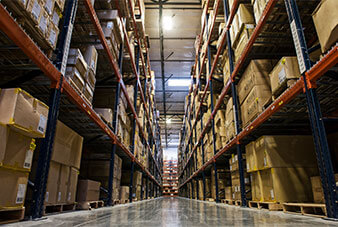 We receive goods from and for our customers from all over the world. We check them in and deal with all the administrative processes involved. The customer has real-time insight in the inventory.
Order picking and processing
Orders come in 24/7 through web shops, phone etc.  They are put in the system instantly, scanned, picked, checked and made ready for shipment.
Shipment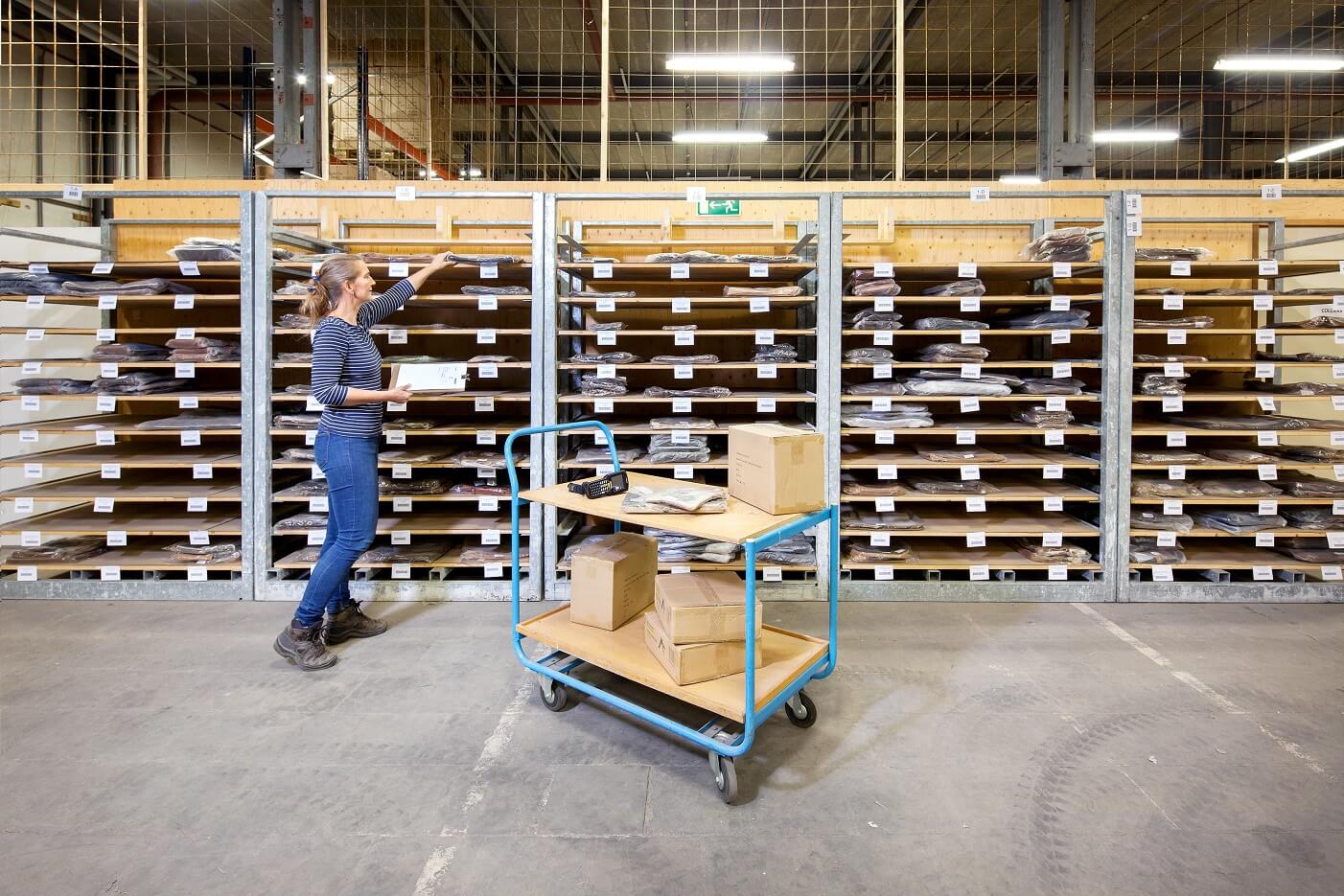 Shipment of packages or pallets is mainly done with preferred transporters like, DHL, PostNL, DPD and FEDEX. We also have our own transportation fleet for optimal service to our customers.
Customer Service

At least as important as good logistics handling is the correct management of questions and complaints, as well as the swift handling of return shipments. At Pronk Fulfilment we have a specialized team of professionals who pleasantly and knowledgeably help your customers, either by phone, email or chat.
IT – technical support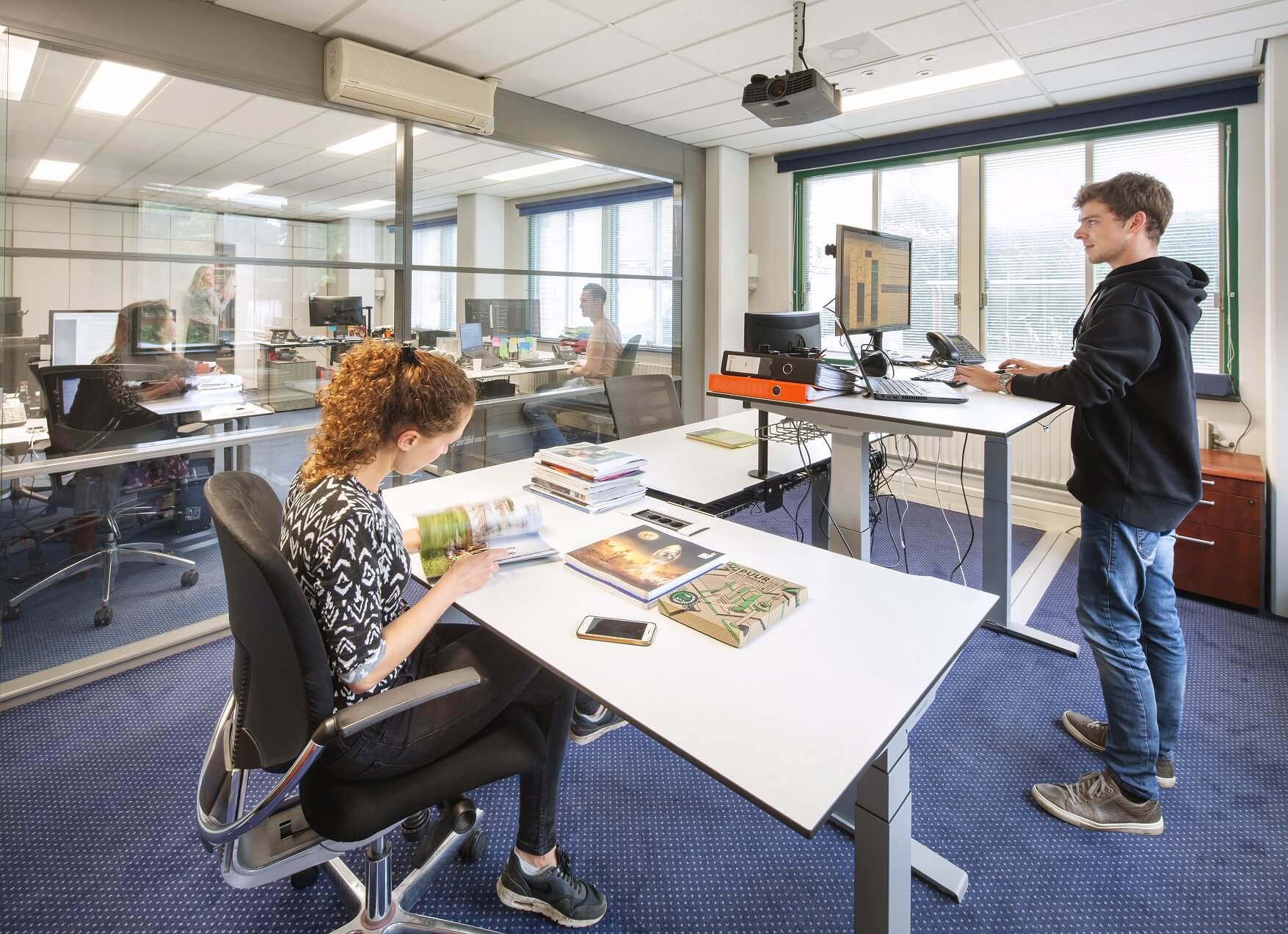 To have a smooth logistical process all systems need to be perfectly adjusted to each other. Web shops /sites have to be build and connected, order- and financial administration have to be synchronized etc. This process is mainly taken care of by our PF-Portal, but there always remains a part that needs to be custom build. For optimal service we have an inhouse team of IT-technicians and programmers.
(E)marketing & Communication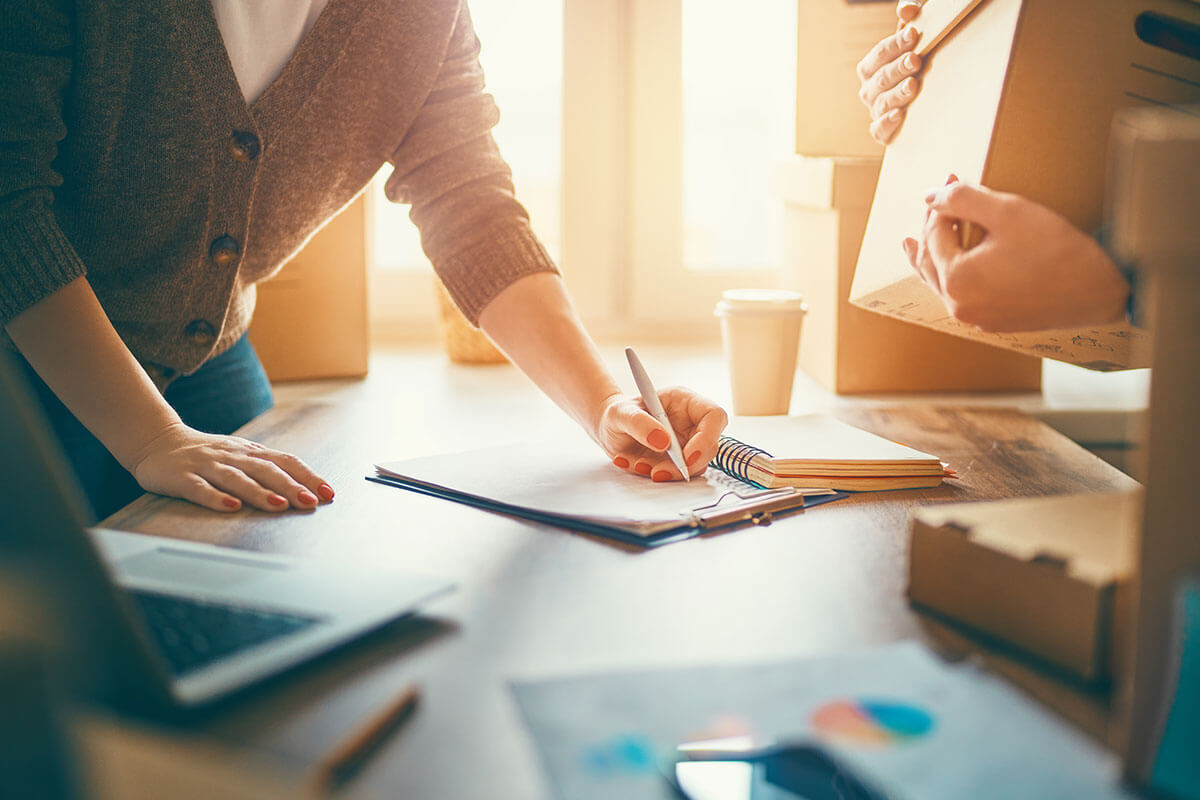 Thinking with our customers about marketing and communication (online or offline), is a standard service at Pronk Fulfilment. We also provide services like product photography, taking care of direct mailings / e-mailings and all sorts of other promotional activities. We will support you anyway we can, because in the end; your success = our success!